Travel restrictions create havoc and turmoil. Live Internet Broadcasting is the answer.
Stakeholder Broadcasting gets your message out.
Let's talk
Nobody likes an empty conference or event.
All over the world conferences, meetings, and other public events are being curtailed due to medical considerations. For those who have content that is mission-critical, Live Internet Broadcasting is an attractive platform.
For twenty years, OVS Media has been the pioneer and industry leader in  Live Internet Broadcasting for stakeholder engagement.
OVS Media has taken on extra staff and contracted additional resources to meet  unexpected needs, and is standing by to help you reach your stakeholders.
Our successes are our clients' successes. We're happy to tell you how we've helped some of the top federal agencies and NGOs get their message out when they otherwise wouldn't be able.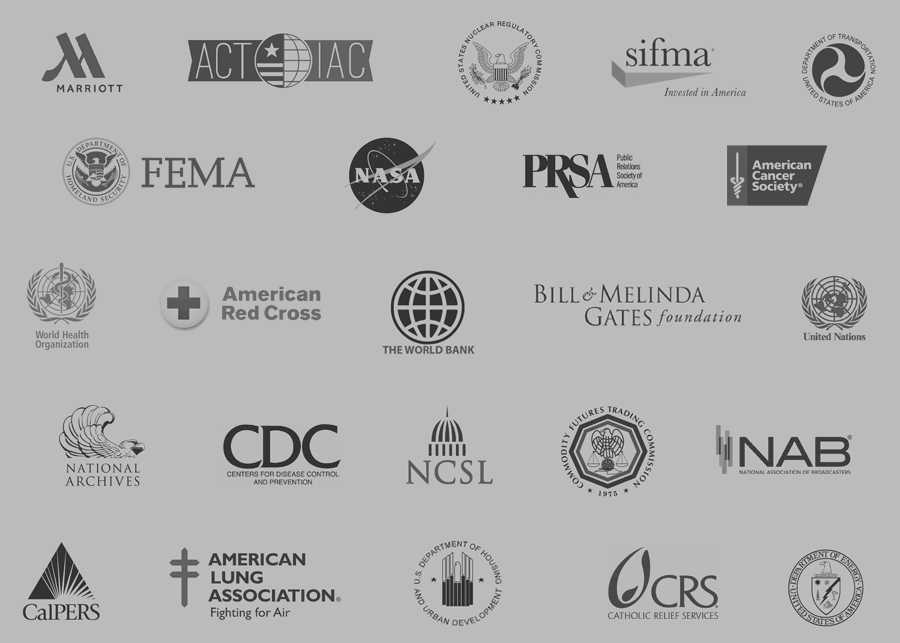 Let's talk about how we can help your organization reach your stakeholders today.
It's easier than you may think to integrate Live Internet Broadcasting with your event.
Let's talk about getting your event broadcast live today!