Hear Axelrod and Murphy on OVS Media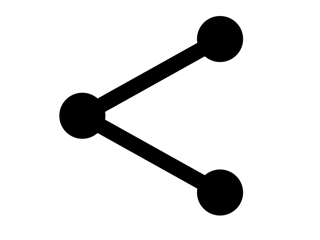 All of your media integrated. Experience real-time streaming Twitter feeds and audience questions, moderated chatrooms, live video captioning and even more features to amp up your live webcasts.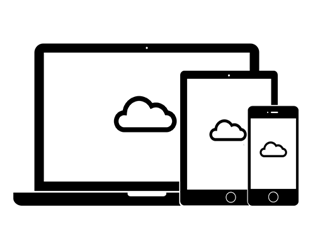 Our dedicated content delivery system isn't just about moving data, it's about taking the fear and "what ifs" out of online video to give you peace of mind. Backed by 15 years of experience, we ensure your next live event webcast will look its best.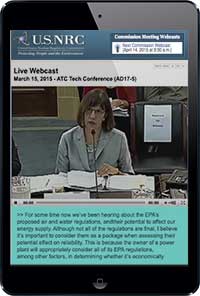 Live Webcasts Increase Stakeholder Engagement
Stakeholders are the foundation of your organization and need to be continually engaged.  Innovation is the key to effective stakeholder engagement.
Stakeholder Broadcasting is live video streaming over the Internet that cost-effectively reaches your target audience with broadcast-quality live webcasts of your conference and events.
That doesn't mean webinars – our live webcasting services provide a fully immersive experience that leaves your audience with the feeling that they were right there — even when watching the live event webcast thousands of miles away.

Webcasting – The Next Logical Step
Since the days of radio, broadcast technology let those with something to say do so en masse, but that was over 100 years ago.
OVS Media uses the latest in broadcast technology — live video streaming — along with industry-best live video production practices to turn your conference, presentation or other event webcast into an interactive broadcast that targeted audiences with an internet connection can join in on, and we do it all live.
Live Streaming of Any Content to Any Device, Anywhere
OVS Media uses industry-leading technologies to webcast your live video streams so that stakeholders can watch it live on any internet-enabled device, anywhere in the world.
No restrictions on operating systems, browser types, or extra licensing means your content gets to your audience with zero complications.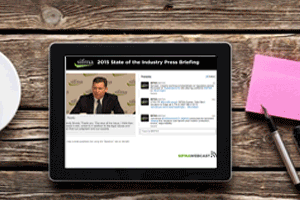 Want to find out more about Live Webcasting?
It's not only an important offering from my perspective, it's a must-have offering. It's helped me grow my business, increase my revenues, get more bodies in seats as well as more viewers online. It's been a win-win. I've been able to push out my content in a very effective way and add value to my members.
Not everyone can afford to come to the conference. We have found it really valuable to webcast live because that reaches people at their homes. The webcast allows us to capture those videos and make them available on our archives so people in the room can watch them again from wherever they are in the world.
After four years of doing the webcasts, we consider it a big success. We are able to connect with more shareholders – live. It allows those shareholders to communicate back with us via live chat. We are able to get questions and comments real-time during the meetings.
Want to find out more about Live Webcasting?