Our Results
Stakeholder Broadcasting is a Proven Success
Tackling each project with years of experience, an attention to details and a collaborative team approach, we work hard for our clients to meet their internet broadcasting needs. OVS Media works with Fortune 500 companies as well as government agencies (federal, state and local), non-profits, associations and event facilities to open doors to content and broadcast it live over the internet  to the largest possible audience — securely and cost-effectively. Here are a few examples of companies, agencies, and organizations like yours who have found business success with the OVS Media Stakeholder Broadcasting Platform.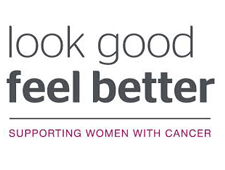 Challenge
: Look Good Feel Better, a non-profit organization supported by the American Cancer Society and Personal Care Products Council, provides cosmetic services to women undergoing cancer therapy. Look Good Feel Better sought a more effective to reach their network of global stakeholders. Executives wanted to expand the reach of localized events to bring together diverse participants and to share best practices.
Read More >>>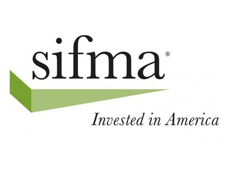 Challenge
: The Securities Industry and Financial Markets Association (SIFMA) engaged OVS Media for support in expanding the reach of its events and, specifically, its press conferences.
SIFMA Webcasting >>>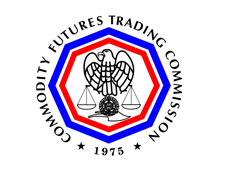 Challenge
: The CFTC, as part of its Open Government Initiative, sought an online video streaming partner to broadcast legislatively mandated hearings on its rulemaking for the Dodd-Frank Wall Street Reform and Consumer Protection Act.
Read more >>>
Want to find out more about Live Webcasting?
Not everyone can afford to come to the conference. We have found it really valuable to webcast live on the Internet because that reaches people at their homes. The webcast allows us to capture those videos and make them available on our archives so people in the room can watch them again and people that missed them the first time can watch them from wherever they are in the world.