Live Video Streaming Services
Increase Engagement through Stakeholder Broadcasting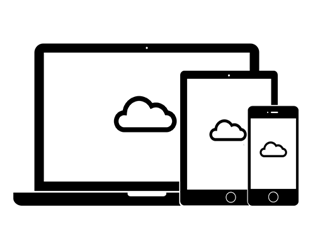 Live Streaming Services
OVS Media offers end-to-end coordination and implementation of the Stakeholder Broadcasting live video streaming process to governmental entities, associations and corporations. We handle all the logistics of your event including video production, creating a custom branded website page, live encoding, real-time captioning, social media integration and archiving. OVS Media has proven itself to be a dedicated and active partner that ensures your content looks great and delivered to your targeted online audiences — on time and on budget.
Our experienced webcasting teams manage your event webcasts from start to finish:
Content acquisition can be sourced from on-site, via satellite, over the phone or from any pre-recorded tape, DVD or other format. This means even pre-recorded content can be streamed live.
Delivery of your webcast in any format: Windows Media, Flash, RealMedia or QuickTime.
Modules for registration, surveys, social media applications and Audience Response Systems.
Branding of a web-based user interface to match your website's "look and feel."
Seamless integration of presentation slides.
Live Captioning.
Securing Internet connectivity from your event venue, utilizing existing bandwidth or arranging transmission via satellite.
High-quality content delivery network for viewers domestically and internationally.
Detailed real-time tracking and reporting on your audience.

Want to find out more about Live Webcasting?
After four years of doing the webcasts, we consider it a big success. We are able to connect with more shareholders — live. It allows those shareholders to communicate back with us via live chat. We are able to get questions and comments real-time during the meeting and those are passed to us on note cards. The website is advertised through our email as well as our newsletter and on our website.