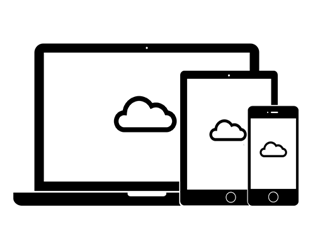 Live Webcasting Services for Events
OVS Media's Live Event Webcasting Group was created in 2002 to assist government agencies and NGOs with the growing challenge of making off-site public meetings, conferences, advisory committee meetings and workshops more readily available to audiences over the Internet through live video streaming.
Live Streaming Services for Conference & Event Webcasts
OVS Media offers a complete end-to-end solution for government webcasting. We handle all logistics of your event webcast – video production, custom branded players, live streaming, live captioning, distribution, and archiving – to ensure your public meetings are successfully delivered to online audiences. Having us manage and coordinate your live event webcast allows you to use your valuable time on the actual program instead.
Features/Benefits of live event webcasts:
• Extend your events to audiences anywhere
• Reduce travel costs and interruptions
• Reach more stakeholders, more often
Initially, we will work with you to define your goals and objectives, audience, and technical requirements. We then provide recommendations backed by our extensive industry experience and best practices.

Want to find out more about Live Webcasting?
Not everyone can afford to come to the conference. We have found it really valuable to webcast live on the Internet because that reaches people at their homes. The webcast allows us to capture those videos and make them available on our archives so people in the room can watch them again and people that missed them the first time can watch them from wherever they are in the world.