Video Hosting & Archiving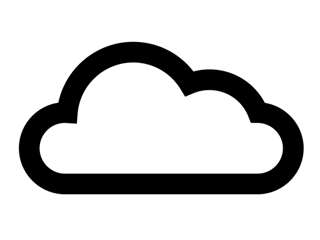 OVS Media provides hosting and archiving services so that you don't have to invest time or money in creating or maintaining your own storage infrastructure. Our fully serviced platform provides you with the bandwidth and storage you need to ensure that your webcasts are secure and available to your audiences.
Our distinctive service enables you to confidently address the challenges of storage and management with ease. With no hardware or software required, this solution frees up your resources and provides you and your audience with rapid and secure access to all of your content.
Want to find out more about Live Webcasting?
Not everyone can afford to come to the conference. We have found it really valuable to webcast live on the Internet because that reaches people at their homes. The webcast allows us to capture those videos and make them available on our archives so people in the room can watch them again and people that missed them the first time can watch them from wherever they are in the world.